Council tax
A SMALL PRICE TO PAY FOR STYLISH CITY LIVING OR A QUIET RURAL RETREAT
Living in a container provides all the home comforts of a conventional bricks and mortar home, but without the attendant high operating costs and council tax.
Regardless of where you site it, a MAC container home will be valued for council tax purposes just like a traditionally built house. However, the low purchase price of a MAC Container house usually puts it into the lower bands. More about prices.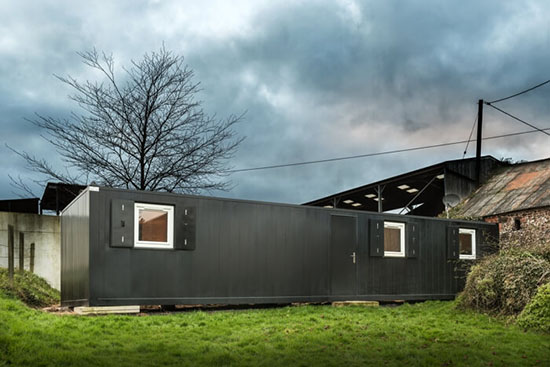 SAME COUNCIL TAX, DIFFERENT BENEFITS
The local authority will take into account more expensive-to-run surrounding properties and amenity, and the kerb appeal of the area. For homes designated band A, council tax averages out at around £1,000 a year across the UK. You will have all the benefits of a conventionally built home, with lower maintenance and running costs.
A purpose-built home with all modern conveniences, for a fraction of the price, at the same council tax rates as your conventional brick neighbours
An opportunity to get a mortgage or personal loan, subject to your circumstances
Ownership of all or part of the freehold or leasehold of the land
Lower energy costs, particularly in homes built to building regulations
Very little maintenance, other than a fresh coat of paint
An incentive for planners to look favourably upon your plans. Container homes offer an extra opportunity for local authorities to collect council tax on sites that are not suitable for permanently built estates or larger homes.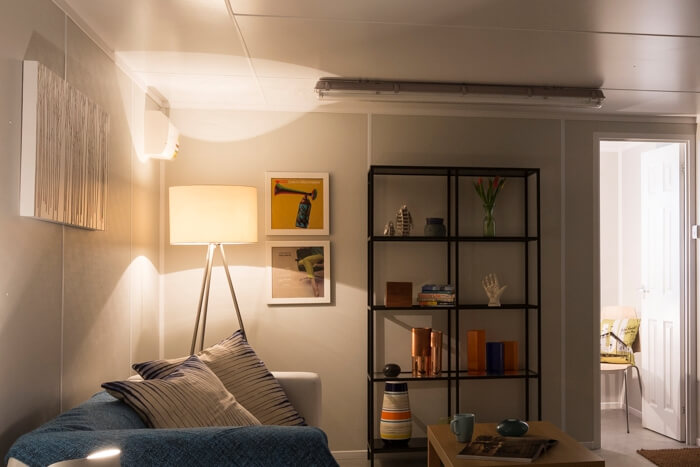 Find out more about running costs and finding land for your MAC container home.