Housing for family members
A PLACE OF THEIR OWN
MAC's container homes offer a fabulous opportunity for young people to claim their own living space for a fraction of the cost of a bricks and mortar home. And an opportunity to keep older members of the family close by.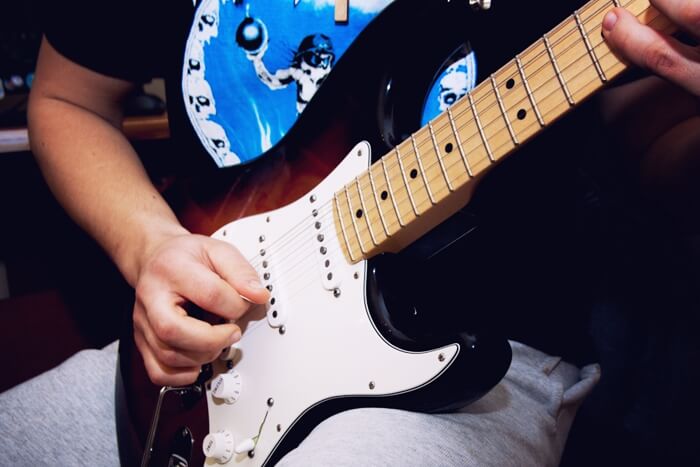 MAC container houes are very affordable you can have two bedrooms, a sitting area, kitchen and bathroom for much less than a bricks and mortar house. A more permanent solution can be provided to meet building regulations. Check our prices.
Container houses are cheap compared to brick and mortar equivalents, yet more than equipped for a modern, busy life.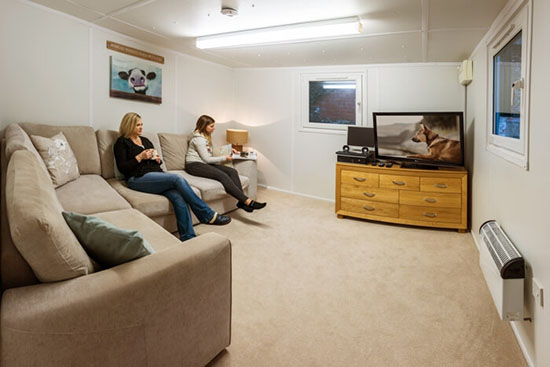 WANT TO CREATE A HIGHLY INDIVIDUAL LIVING SPACE THAT FITS YOUR PERSONALITY?
With MAC, you absolutely can.
Choose any colour you like from our palette of 197 colours
Choose your own interior style and comfort. Make it yours
Specify a complete home of your own, fully fitted at our factory and delivered ready to move into in just 12 weeks
All our container homes are designed bespoke and made brand new.  There are literally thousands of interior options to choose from, from bi-fold doors and a wood burner to remote controlled LED lighting and a sound proofed zone for band practice and home cinema.
Whether you want to set up home in your parents' garden or go off grid, MAC gets it.
Looking for land? Contact our land acquisition team for advice.
SAFER THAN HOUSES
MAC container homes are strong and secure, benefiting from quality locks and internally-secured shutters.
BUILT TO LAST
Your new container home comes with a 10-year structural warranty.  Should any issues arise with your new container building, we aim to be on site to help within 48 hours.
INSULATION AND UV VALUES
The UV values of your MAC container house – its heat insulation properties – are as good or better than a conventional house. Extra insulation can be added for homes on exposed sites.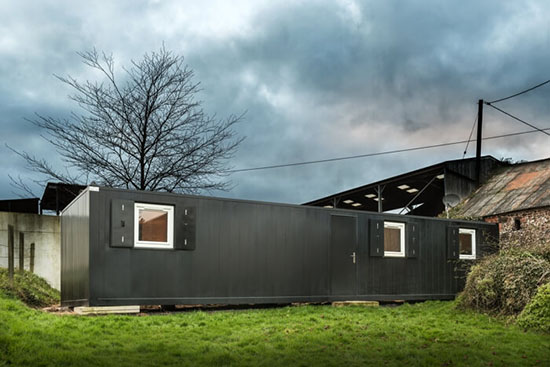 EASY TO BUY
Instead of having to find a small fortune to help your children leave the nest, you could buy them a home outright. These homes are also affordable for older members of the family. The price compares well with a down payment for a mortgage and with the cost of sheltered housing. What's more, container homes can qualify for mortgages just like a brick-built house, but are a fraction of the price.  It's also easy to run gas, water and electricity homes built adjacent to existing property.
We can deliver your new home in around 12 weeks.  More about buying a container home.
STANDARD OR SUPERIOR?
If you are want a MAC container house for short-term, seasonal or occasional use, one or our standard homes will work perfectly.
For permanent living, we can provide a superior home that complies with building regulations. Check our current prices.