Accessible housing
INDEPENDENT LIVING FOR ELDERLY AND DISABLED PEOPLE
MAC container homes can be readily adapted for the convenience of elderly or disabled people, making it easier for them to live independently.
Compared with the escalating costs of care and complexities of building extensions, a MAC container home offers a unique and attractive alternative that enables people to continue living independently and comfortably, despite the challenges of old age and disability.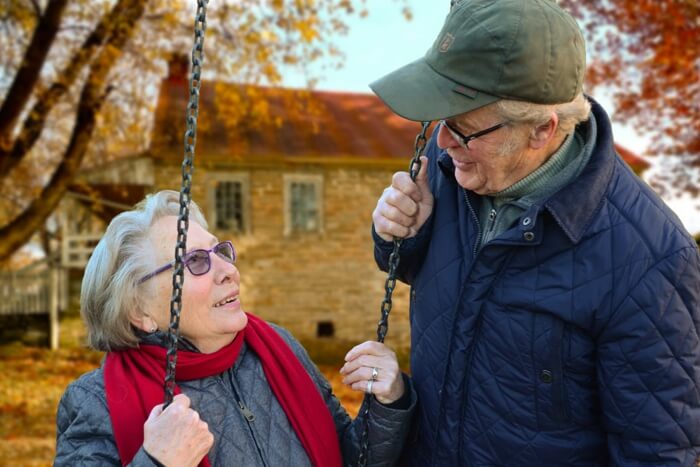 If you have a large garden, a MAC container home provides a self-contained, private annex for relatives within easy reach of family support when it's needed. MAC container homes can also be grouped together on private or public land to provide a community of sheltered housing, purpose-built with all amenities and a resident warden on site.
Your new MAC container house can be built to comply with the Disability Discrimination Act (DDA) and can include:
Alarm system
Ramps
Extra wide doors – 200mm wider that standard to enable wheelchair access
Panic door with push bar
Security systems as good or better than most traditional houses, including internally-locking shutters, deadlocks and security lighting
The home can be personalised to reflect the resident's lifestyle.
MAC homes are brand new and backed by a 10-year structural warranty.  They are craftsman built to a high specification in the UK.  We do not convert old shipping containers. This gives you the confidence that your home features high quality build, fixtures and fittings and is built to last.
The design is yours, though we can help with the specification and delivery of every aspect from CAD drawings to installation.
Our container houses are excellent value and are usually available in around 12 weeks once all your options have been finalised. You can move straight in once we have delivered and installed your new home.
OUTSTANDING VALUE
A standard 8' x 20' container home is very affordable. Prices depend on sizes and layouts.
If your container home is for permanent rather than seasonal or occasional use, we can build it to comply with building regulations, including heat exchangers and air conditioning
VERSATILE
MAC container houses are custom-built to exacting standards. They are adaptable, comfortable and secure and make ideal, self-contained dwellings for elderly or disabled people.
We build every house bespoke so that you can have exactly the specification that works for you.
It is straightforward to re-site your modular house or change it to adapt to new circumstances. MAC can assist with moving or repurposing your container home. We aim to be on site within 48 hours if you need us.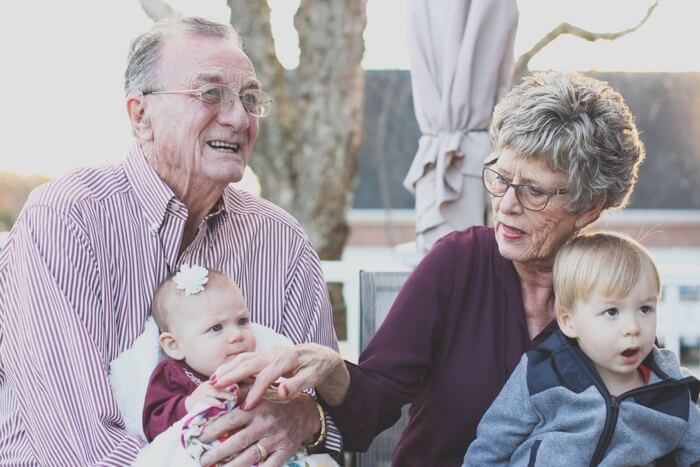 FULLY INSULATED
Our buildings are properly insulated and have UV values as good or better than most ordinary houses.
The windows of a MAC container house are UPVC with excellent anti-condensation properties.
EASY TO INSTALL
Preparing a site for a container home is very easy. Planning permission is often unnecessary, though it is advisable to check this with your local planning authority.
As container-style buildings are considered temporary, full foundations are not required. Your container house will simply need support at each corner.