Personalising your home
SECURITY
MAC container homes are designed to deliver the same high standards in security and privacy you expect from any other type of house or mobile unit. In fact, we think we can do better. Like its shipping equivalent, a MAC container home is built to withstand all kinds of extremes, including the most determined intruder, as recommended by the emergency services.
PROTECTING WHAT MATTERS
We can design and install a bespoke security system to suit your needs and your pocket, while fully complying with the terms of your domestic or commercial insurance provider. Like the buildings themselves, MAC home security systems give you rock solid protection against all quantifiable risks to people and property. Safer than houses.
Deadlocks and window locks
Lockable window shutters
Sensor-controlled security lighting and cameras
Door intercom systems
Intruder alarm systems
Smart remote control systems and timers
Fire, smoke and gas alarms
30 minute Fire Rated
CCTV systems for container home estates and commercial sites
Off-grid solutions for remote dwellings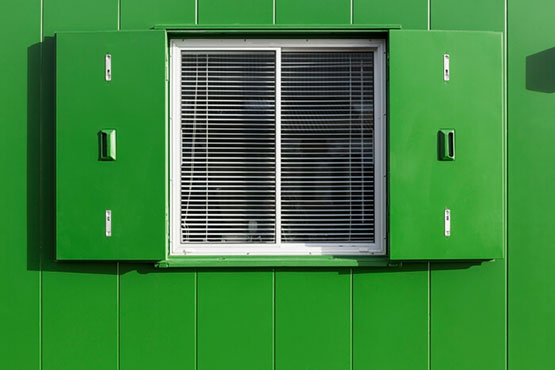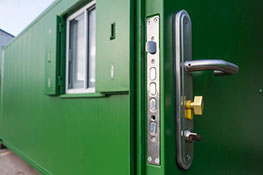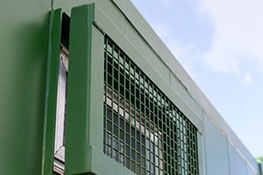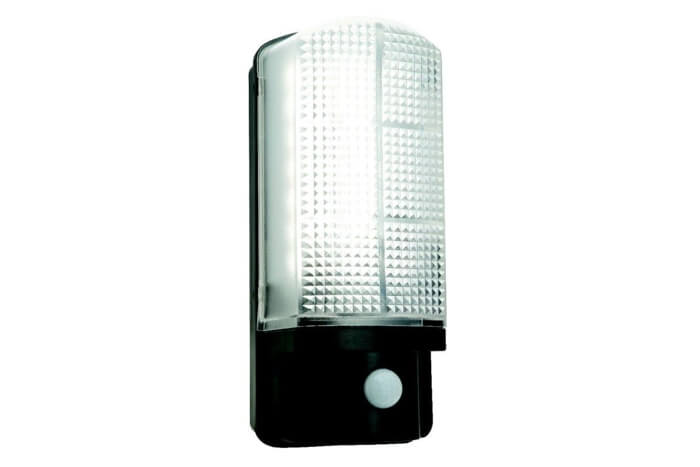 Our design consultants will help you decide the most convenient and cost-effective security for you. Whether it's for temporary staff accommodation, an office in the garden or a forever home, a MAC container home guarantees you complete peace of mind.
Not one of our container homes has ever been broken into. And that's a track record we aim to keep.